The aim of settlement monitoring
The aim of settlement monitoring is to determine deformation of building and estimate its stability.
Settlement method : Record, processing data, Conclusion and recommendation for stability construction by standard TCVN 9360:2012
Settlement report:

Scope of monitoring work and method of statement.
The results of observation and adjustment of leveling net work.
The list of the height of monitoring marks.
The settlement monitoring data of buildings.
Graphic diagram and chart presenting settlement of characteristic marks.
Conclusion and recommendation.


 
Buy now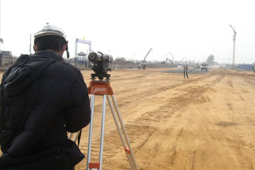 CUSTOMER INFORMATION
SHIPPING ADDRESS
PAYMENTS
YOUR ORDER INFORMATION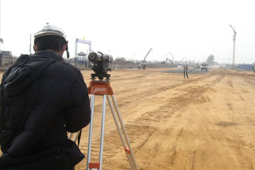 Settlement monitoring
0đ
Subtotal
CUSTOMER INFORMATION
SHIPPING ADDRESS
Address:
Country / district:
Province / city:
Shipping costs:
Note:
PAYMENTS