​

 

The aim of monitoring:
Measurement applications determine stress in the structure :

Basement floor , girders.
Strut pits.
Anchors , anchors walls.

Method:
The  vibrating-wire sensors are mounted on welded structures . A signal conductor is connected between the sensor and the data receive equipment . Data is measured in deformation transducer installation position . In structural stress is calculated from the value of the first strain measurement module through elastic deformation of materials and gauges .
Monitoring report :

Layout of measurement points , monitoring data.
Stress constructional work at the installation point following the cycle.
Buy now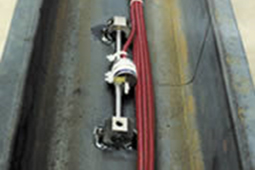 CUSTOMER INFORMATION
SHIPPING ADDRESS
PAYMENTS
YOUR ORDER INFORMATION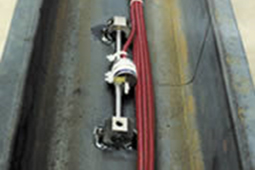 Structure stress test
0đ
Subtotal
CUSTOMER INFORMATION
SHIPPING ADDRESS
Address:
Country / district:
Province / city:
Shipping costs:
Note:
PAYMENTS